Are you tired of seeing your business website stuck in the search engine rankings? Are you looking for ways to get your content noticed by the right people? If so, then this blog post is here to help. We've compiled 8 steps that can help you increase your search engine rankings quickly and effectively. Keep reading to find out more!
1. Have a Strategy and Work Your Strategy
Having a strategy for your website is the first step to improving your search engine rankings. Knowing what keywords you should be optimizing for and how to best structure your website can help you get higher rankings. Additionally, it is important to have a plan for creating and executing content that is optimized for search engines. This can include optimizing images, videos, and other content for the web. Once you have a plan in place, it is important to consistently work it to ensure steady progress towards better rankings.
2. Increase Your Business Ranking on Search Engine Results Pages
It's not enough to simply have a strategy in place. You need to actually work your strategy. The way you go about it is by taking steps to increase your business ranking on search engine results pages (SERPs). This includes everything from researching relevant and popular keywords, to optimizing your website content, to improving site speed. SEO is a complex process that requires an understanding of the algorithms and tactics used by search engines to determine rankings. Investing in an SEO agency or consultant can help ensure you are taking the right steps to improve your SERP rankings.
3. Load Your Website with Original Content
If you want to rank higher in search engine results pages, it's important to load your website with original content. This means that you should take the time to write down information in your own words and avoid copying content from other websites. Doing so will not only help you rank better but also make your website stand out from the rest. Additionally, it is important to understand your target audience and use relevant keywords throughout your content. This way, your content will be more visible and easily found by potential customers. Furthermore, optimizing meta tags, improving loading speed, and leveraging internal linking can also be beneficial for SEO improvement. Finally, sourcing quality content is essential for higher rankings as it helps establish trust and authority with visitors.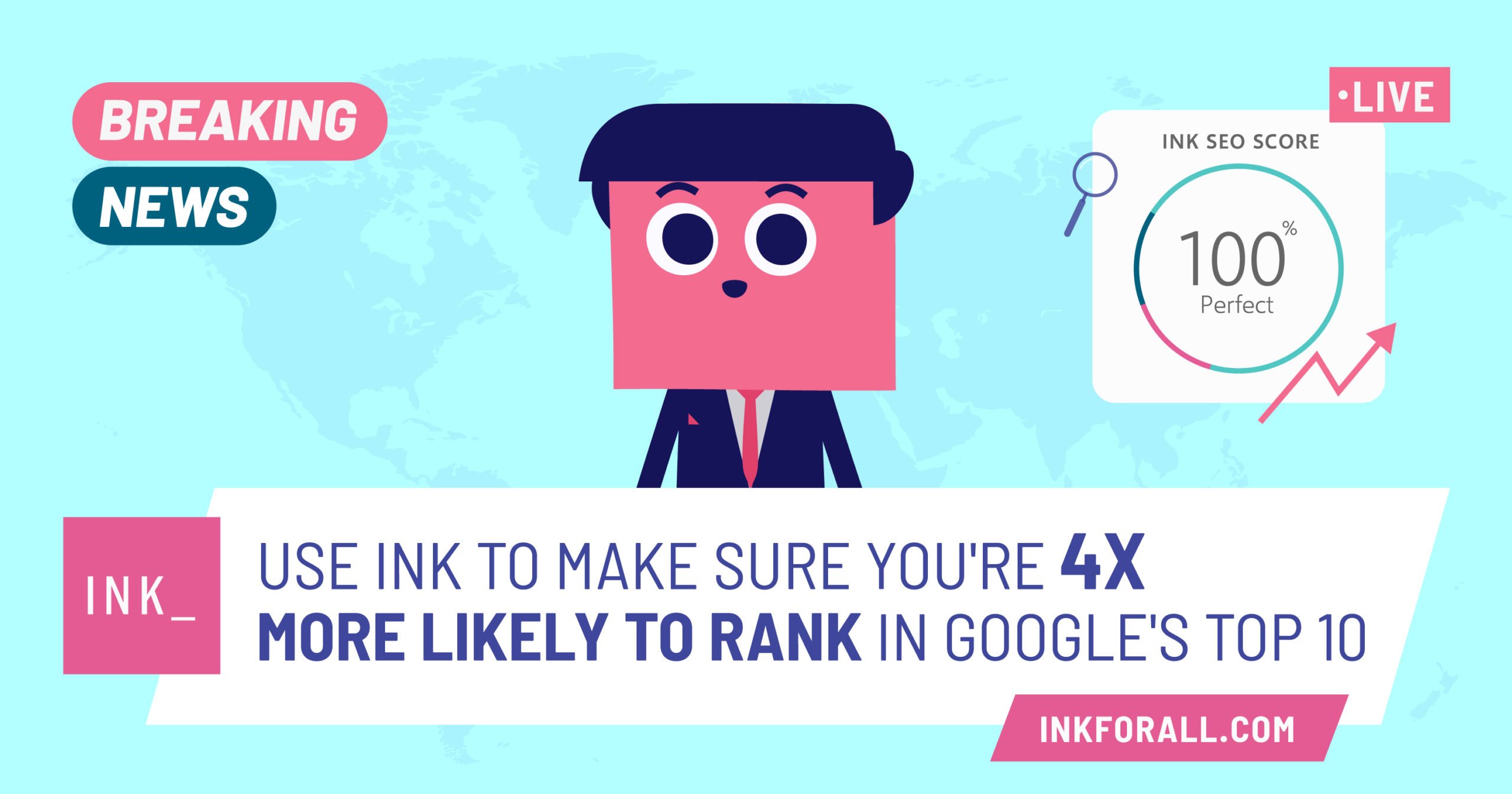 4. Implement SEO Techniques
When it comes to SEO, keyword research is key. Identifying relevant keywords and using them in the right places will help your website rank higher in search engine results pages. Utilize keyword research tools to find the best keywords that your potential customers are using when they search for your business, and then optimize your content accordingly. Keep in mind that keyword stuffing will not help you rank, so only use keywords when they make sense in the context of your content. Additionally, make sure that you use headings to improve readability and include keywords in them, as headings stand out for search engines.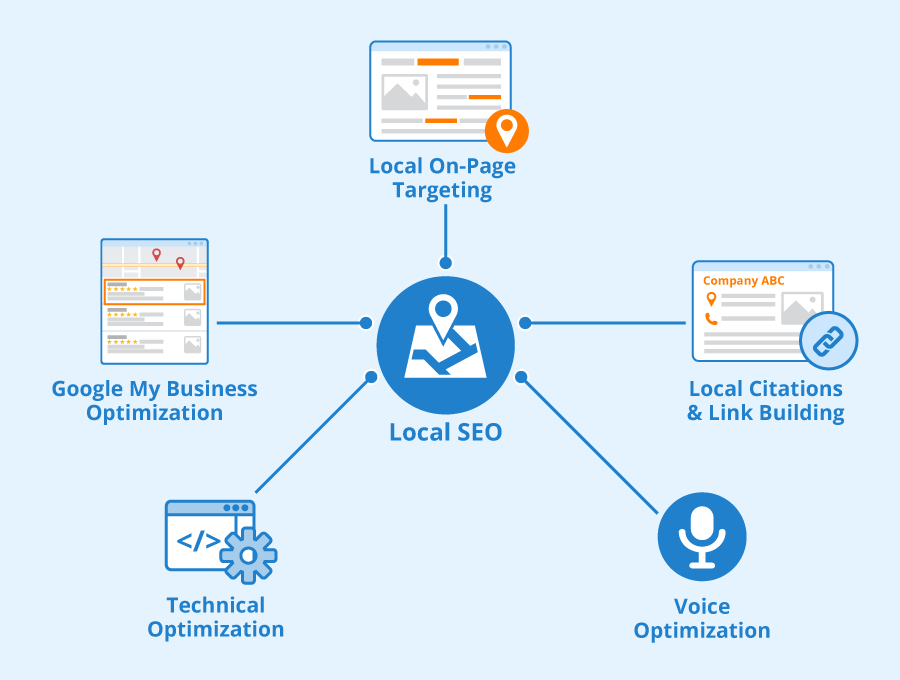 5. Take Advantage of Local SEO
Local SEO is a great way to get your business more visibility in the search engine rankings. One of the most important aspects of local SEO is optimizing your Google My Business page. This will help your business appear in local searches, as well as organic searches. Additionally, you can use local keywords to increase your visibility and make it easier for your target audience to find you. Finally, make sure you are actively engaging with reviews and ratings on Google and other review sites, as this can significantly impact your local rankings. With these tips, you can take advantage of local SEO to increase your search engine rankings.
6. Increase Google Reviews and Ratings
Google reviews and ratings can have a significant impact on your search engine rankings. By encouraging customers to leave reviews and ratings, you can establish trust and credibility with potential customers. This in turn can boost your search engine rankings by increasing the quantity of content associated with your business. Additionally, if you receive positive reviews it can highlight the quality of your services and products. To increase Google reviews and ratings, consider offering incentives or discounts to customers who leave reviews. Additionally, you can take advantage of automated email follow-ups that allow customers to easily leave feedback on their experience with your business.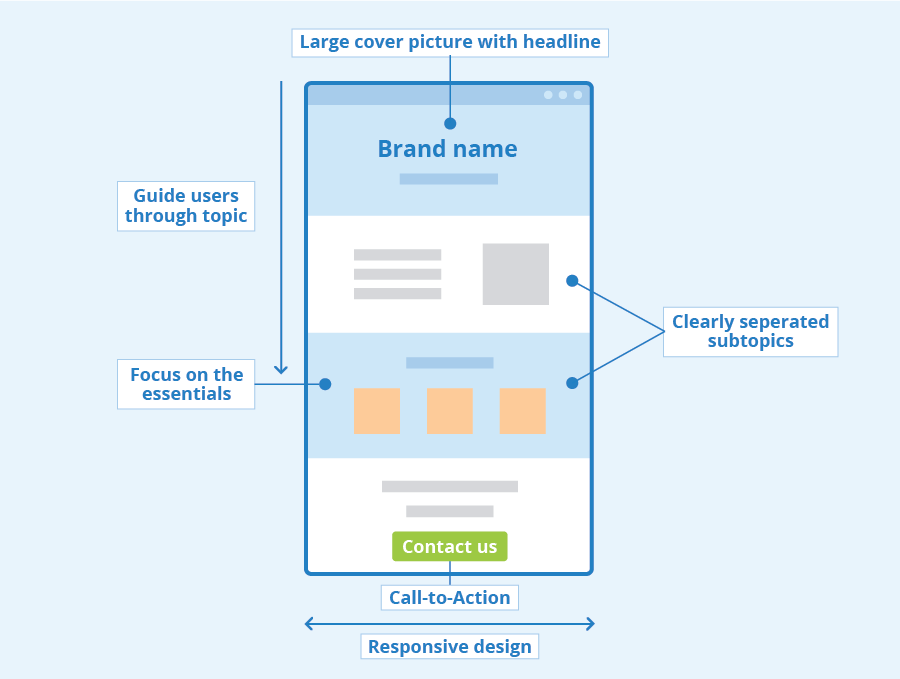 7. Utilize Social Media for Promotion
Social media can be a powerful tool to reach your target audience and increase your search engine rankings. To maximize its potential, it's important to have a strategy in place. This could involve researching relevant keywords and aligning them with the topics you post about, creating metadata for each post, and engaging with your followers. In addition, by posting regularly to social media sites, you can boost local SEO, increase brand recognition and reputation, and potentially get more chances to rank higher on Google. All of these tactics can potentially help to improve your ranking on search engine results pages.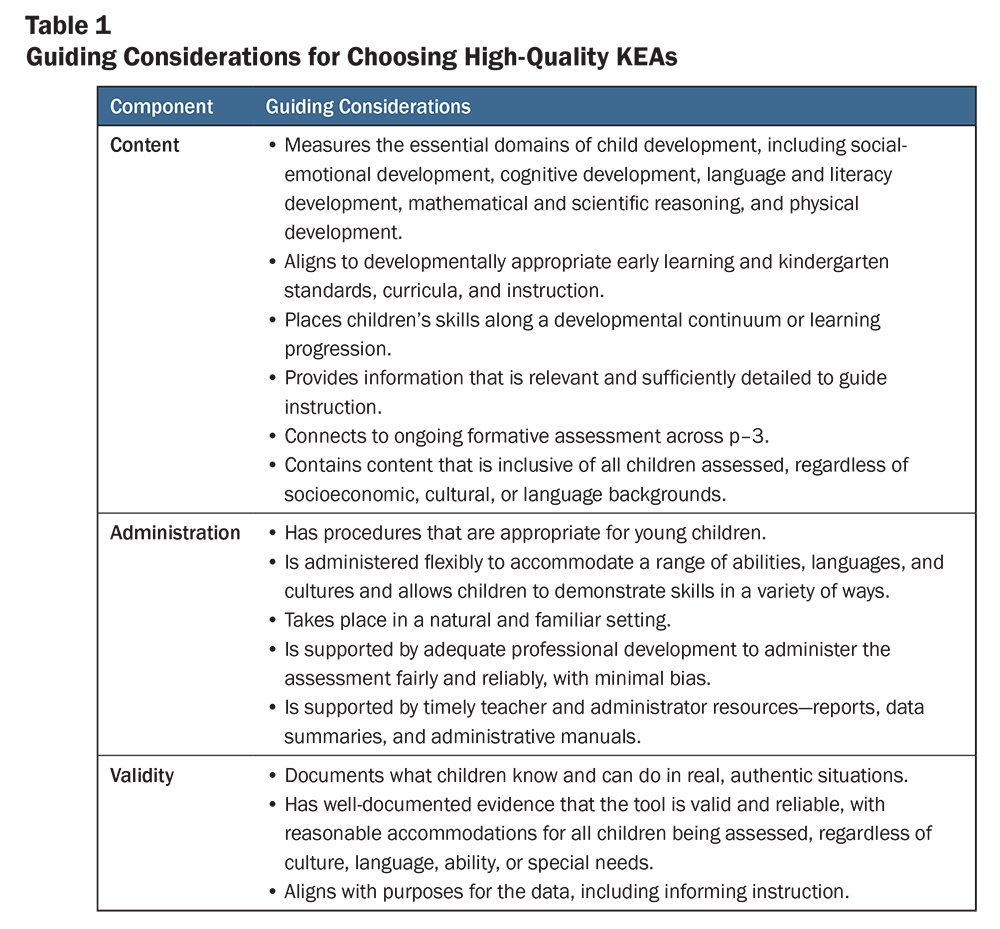 8. Monitor Results and Adjust Accordingly
Once you have implemented all of the steps to increase your business ranking on search engine results pages, it is important to monitor your results and adjust accordingly. Make sure to use tools such as Google Analytics to measure the success of your SEO campaign. This will help you identify areas where you may need to improve or change your strategy. Additionally, monitoring the results of your SEO efforts allows you to stay ahead of any changes in search engine algorithms and adjust accordingly. By carefully monitoring your SEO results and adjusting as needed, you can ensure that your business stays at the top of the search engine rankings.