In the fast-paced digital world of today, small businesses are facing immense challenges to compete with their larger counterparts. One of the key ways to address this issue is by focusing on Local SEO. Local SEO is the process of optimizing a business's web presence to generate more targeted local traffic to their website, leading to increased visibility and higher conversion rates. But as we approach 2023, with the advent of new marketing technologies and trends, the question arises – is local SEO still necessary for small businesses? In this blog, we'll explore the importance of local SEO in 2023 and how it can help small businesses thrive in a fiercely competitive market.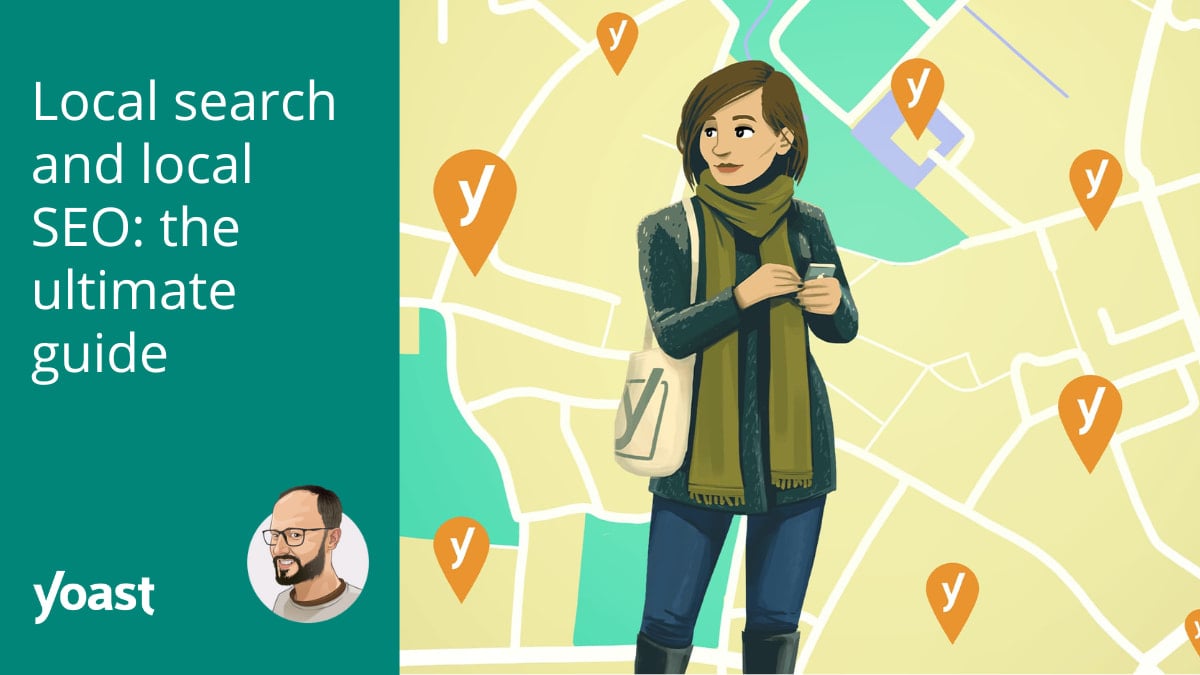 1. Introduction: Understanding the importance of local SEO for small businesses
The first section of this blog delves into the significance of local SEO for small businesses. With the advent of technology and the growing dominance of digital marketing, it is vital for small businesses to optimize their web presence for local search engine results. This section will take a closer look at local SEO trends and the power of local search to boost small business growth. Furthermore, it will highlight why small businesses need to embrace a local SEO strategy in 2023 to remain competitive in their local markets. By implementing the right local SEO tactics, small businesses can increase their online visibility and attract more local customers. In the next sections, readers will get an overview of the different components involved in local SEO, such as keyword research, on-page optimization, content marketing, social media marketing, and choosing an SEO provider.
2. Local SEO trends: How has local SEO evolved in recent years?
Over the years, local SEO has evolved significantly. In recent times, factors such as proximity, relevance, and prominence have been pivotal in influencing local search results. The incorporation of images and videos in local listings has also emerged as a game-changer in local SEO. Moreover, voice search has become more prevalent, with consumers using digital assistants like Siri and Google to find local businesses. Another trend is the growing significance of mobile search, as more people conduct searches on their smartphones. Google My Business has also seen a revamp, with several new features being added to provide more relevant information to searchers. All these changes have made local SEO more challenging and important than ever, necessitating the adoption of strategies that address these trends.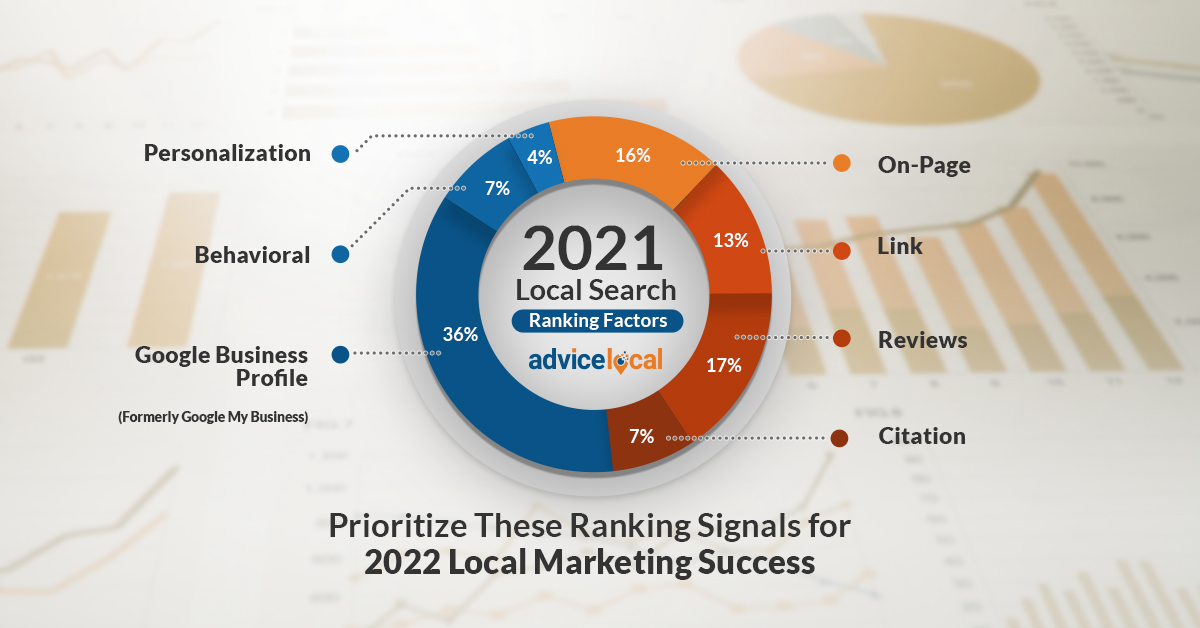 3. The Power of Local Search: Statistics on the significance of local search for small businesses
Local search is a powerful tool for small businesses, with 46% of all Google searches seeking local information. As highlighted in the previous sections, implementing a well-optimized local SEO strategy is essential in 2023 to ensure businesses can build brand awareness and capture new leads. The significance of local search is further bolstered by recent statistics, such as the ReviewTrackers survey revealing that 35% of all search traffic is local. By targeting relevant audiences who are already looking for local businesses, implementing local optimization can result in higher visibility in search engines, ultimately leveling the online playing field for small businesses. Factors like Google My Business listings and citations play a crucial role in delivering results in local search, emphasizing the need for businesses to implement a comprehensive local SEO strategy to effectively compete in a crowded marketplace.
4. Why Do Small Businesses Need Local SEO? Advantages of implementing a local SEO strategy in 2023
Implementing a local SEO strategy in 2023 can provide small businesses with various advantages. As discussed in the previous sections, local search has become increasingly important in recent years, with more and more consumers using the internet to find local businesses. By optimizing their website and online presence for local search, small businesses can increase their visibility to potential customers in their area. This can lead to improved website traffic, higher rankings in search engine results, and ultimately, more conversions and sales. Additionally, focusing on local SEO can help small businesses build credibility and trust with their target audience, as they demonstrate their expertise and knowledge of their local market. By investing in local SEO, small businesses can set themselves apart from competitors and position themselves for success in 2023 and beyond.
5. Keyword Research: The foundation of any successful SEO campaign
In any successful SEO campaign, keyword research is essential. It is the foundation of any small business SEO strategy and crucial for optimizing your website for local search. In the past, identifying relevant keywords was a straightforward process, but with the ever-changing algorithms of search engines, finding the right keywords for your business can be complex. In this section, we will explore the significance of keyword research and how it ties into your overall SEO strategy. By understanding the terms and phrases potential customers search for in your local market, you can create content that accurately targets them, boosting your website traffic and location searchability. Therefore, conducting proper keyword research is critical in putting your small business ahead of the competition in 2023.
6. Local Listings: The role of local business directories in local SEO
Local business directories play a crucial role in local SEO. By listing your business on these directories, you can increase your visibility online and attract potential customers searching for products or services in your area. Local listings also help search engines identify and verify the information about your business, such as its name, address, and phone number. So, if you want to improve your local search ranking, it's important to create a consistent and accurate listing on various local directories like Yelp, Google My Business, and Yellow Pages. This will not only help you attract local customers but also establish your business as a credible and trustworthy entity online.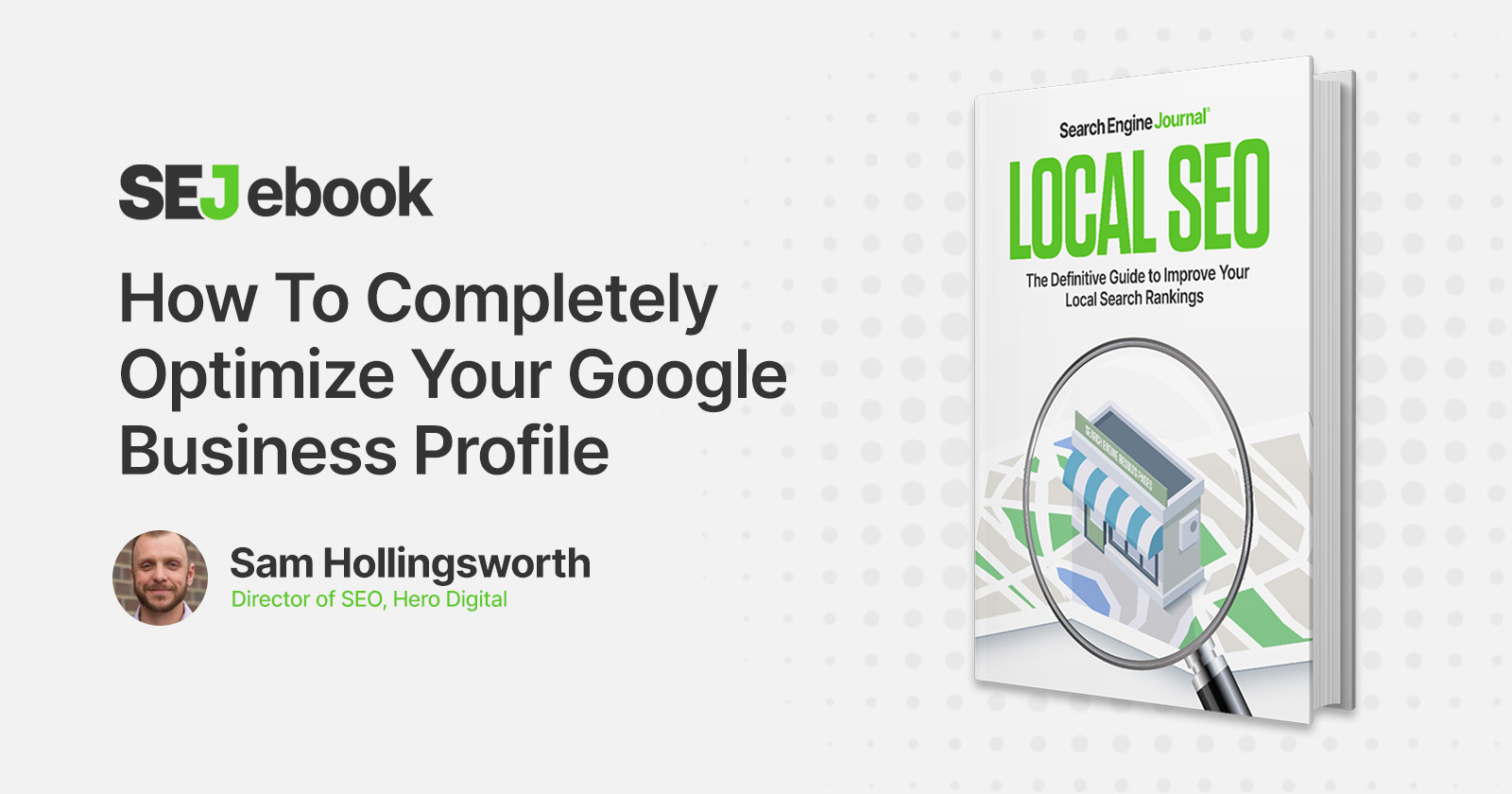 7. On-Page Optimization: Best practices for optimizing your website for local search
In order to optimize your small business website for local search, on-page optimization is a must. This involves incorporating keywords that are relevant to your location throughout the site, including in page titles, meta descriptions, and header tags. Additionally, adding location pages to your website for each of your business's physical locations can provide valuable information to both search engines and potential customers. Beyond keyword usage and location pages, optimizing your website for mobile usage is crucial, as more and more people are using their mobile devices to search for local businesses. By providing a seamless mobile user experience, your business can improve its local search rankings and attract more local customers. Overall, implementing best practices for on-page optimization can greatly benefit your small business's local SEO strategy in 2023.
8. Local Content Marketing: Developing a content marketing strategy that targets local customers
Developing a content marketing strategy that targets local customers is a crucial aspect of local SEO for small businesses in 2023. By publishing relevant and engaging content on the website and blog that caters to the local audience, businesses can establish themselves as experts in their field and attract more local customers. This is why keyword research and analysis play a pivotal role in creating content that resonates with the local search queries. Additionally, it is vital to optimize the website's content for local search terms, such as location-based keywords, to ensure higher visibility in the search engine results page. A successful local content marketing strategy includes creating informative blog posts, videos, infographics, and other forms of content that provide value to the target audience while positioning the business as a trusted source in the community. Social media marketing can also complement the content marketing strategy, helping small businesses build relationships with local customers and increase brand awareness.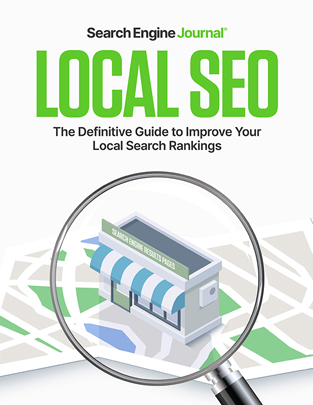 9. Social Media Marketing for Local Businesses: Why social media is valuable for local SEO
Social media has become an essential component of any successful digital marketing strategy, including local SEO. By establishing a presence on social media platforms, small businesses can connect with local customers and build brand awareness. In fact, social media platforms can help businesses to appear in search results for local queries, as search engines consider social signals as a ranking factor. Social media posts can include geo-specific information, such as addresses, phone numbers, and business hours, which can help search engines to understand the location of a business. Additionally, social media provides an opportunity for small businesses to engage with their local audience, respond to customer reviews, and showcase their products or services. By leveraging social media for local SEO, small businesses can gain a competitive advantage and increase their visibility in local search results.
10. Choosing a Local SEO Provider: How to identify a reputable SEO company for your small business.
As a small business owner, finding the right local SEO provider to help you optimize your website can be a daunting task. However, it's crucial to find a reputable company that uses ethical practices and can deliver tangible results. When selecting a local SEO provider, consider their experience, expertise, and portfolio of past clients. Don't be afraid to ask for references and case studies to ensure that the provider can deliver measurable ROI. Additionally, you'll want to work with an SEO company that provides real-time reporting, has a dedicated specialist to work with you, and follows Google's EAT methodology. Partnering with an affordable SEO company that helps you attract more customers can make a significant difference in your small business's online presence and growth.